Nothing like a Mobile App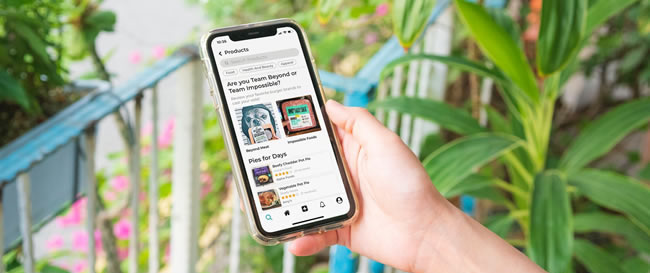 Mobile Apps are designed to run on a mobile device otherwise called a smartphone or tablet. Apps provide users with quality services and experiences in a smaller software unit. To get a project quotation, contact our sales department.
Main Features:
Application Development Services
Cloud Application Development
Android App Platform
iOS App Platform
UX/UI Design & Development
API Integrations
Custom Mobile Application Solutions
Frequently Asked Questions
To help you make an informed decision, we've compiled a list of our most frequently asked questions relating to the products and services listed on this page.
If you can't find the answer to your question or if you would like more information about it, please feel free to contact us at any time and we'll be happy to help you.
Powered by WHMCompleteSolution