Nothing like a fresh look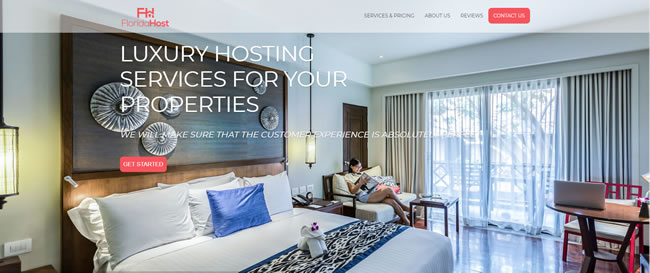 Our approach to custom web design work makes it hard to publish prices; each project is unique. We quote custom site design individually after a brief discovery period with the client(s). To get a project quotation, contact our sales department.
Main Features:
Unique Design
Personalized layout and color scheme
Custom Navigation
SEO ready design
Responsive to all devices
Work directly with a developer
Full ownership rights
Fully Responsive Design
With the increasing use of Smart Phones, IPads and Tablets your web site will need to be responsive to such devices.
Adding device recognition to your site allows for the ability of your web site to adjust to the appropriate device screen size.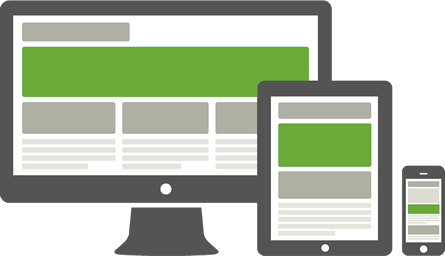 Frequently Asked Questions
To help you make an informed decision, we've compiled a list of our most frequently asked questions relating to the products and services listed on this page.
If you can't find the answer to your question or if you would like more information about it, please feel free to contact us at any time and we'll be happy to help you.
Powered by WHMCompleteSolution