Run Your Business on Cloud Desktops!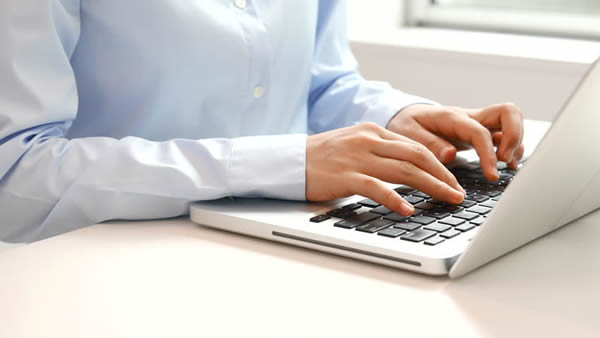 Start using Desktops in the Cloud.
Your employees can access their desktops in the cloud from anywhere at anytime from any device. Through cloud computing technology, your desktop can run fast, secure and be managed in the cloud. Your team can use various applications like Microsoft Office, Word, Excel, Outlook, OneNote, Publisher, Quickbooks and other apps just as if they are sitting in the office. Even more advanced applications like Microsoft Exchange, CAD and others.
FREE TRIAL!
Contact us to setup a free trial using your own devices, Tablets, IPads, Smart Phones, Laptops, Desktops. Cloud Desktop Technology is compatible with Windows, Android, IOS, MACOS and other platforms. All you need is an internet connection.
Cost Benefit Analysis
You may ask, is this cost effective? We can provide you with a cost benefit analysis at no cost to you. Cloud desktops have very low initial investment, and you only pay for what you need. There is no additional hardware to buy or maintain, and your business is protected during epidemics like Covid-19 or disasters like hurricanes.
Call or email us for more information. Learn more ...