Network communication is vital to any enterprise, no matter how large or how small.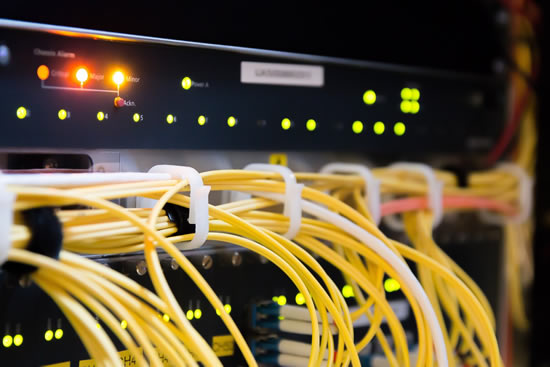 Ekovista seeks to improve network uptime and communication within our client companies through matching technologies with business visions.
Email Server Setup and Repair
Email Servers have become in the 21st century what telephone systems were in the 20th. Clients expect a company's email server to run efficiently and without fail. Ekovista makes that happen with our team of dedicated and experienced engineers who care about aligning company vision with technology.
Data Migration
Data Migration is both an exciting and a dangerous time for any company. It is "out with the old" and "in with the new." In Data Migration, professionals must be experienced at every stage of the process to insure that data is not lost and, in the event that data is lost during a data migration, data recovery systems must be in place to rectify any losses.
Network Service
Network Service is the complete view of a network, and it takes experience and training in order for a group of individuals to be able to work through all network problems. Ekovista has this training and, in addition, has the ability to communicate effectively with each other so that no stone is left unturned.
Network Installation and Configuration
Network Installation and Configuration is when an organization trusts Ekovista to deliver a new network into the world: THEIRS. Just as you wouldn't trust any team of doctors to bring a child into the world, you want the best engineers introducing your network to the world wide web. It takes a special blend of talent, experience, and training to do this well, and each Ekovista engineer possess each of these three.
Contact us if you are looking for a network to be installed or serviced.